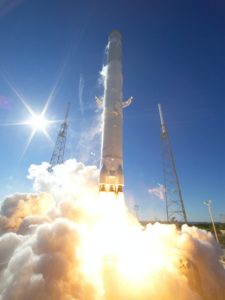 New to code? Have an interest in tech?
The tech world is huge and talent is in-demand. Whether you are coding or not, being involved in tech can lead to a fun and rewarding career.
It's never too early or too late to begin! Let us help you begin – check out our big list of best places to learn to code for free.
Why you'll want to consider a career (not just a job) in Tech
Which areas of Tech are in-demand
Starting your Journey
Tech vs Tech Comparisons