Go With Code 🙂
Helping people discover the passion of coding and tech.
Because we're excited about it, too!
Hi I'm Mike Shannon, the creator of Go With Code.
Go With Code is a movement helping people discover a better path forward through coding and gaining tech skills.
I believe if people see this better path it can change their lives for the better. Higher pay, more flexible working hours, a career vs a job, being happier and work that is fun!
Coding may seem difficult at first. But it doesn't have to be.
That's where this website comes in. Read on and enjoy!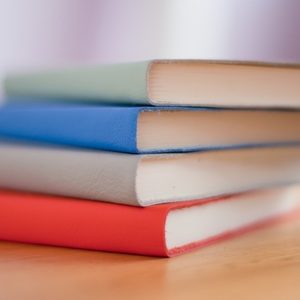 Get Started by reading our blog
Or read up on what is coding and why it's important in today's economy.
Start with a simple example, download YouTube videos in just five lines of code!
Check out our best Python books (one of the easier programming languages to learn)
Also, which coding languages are in-demand today?